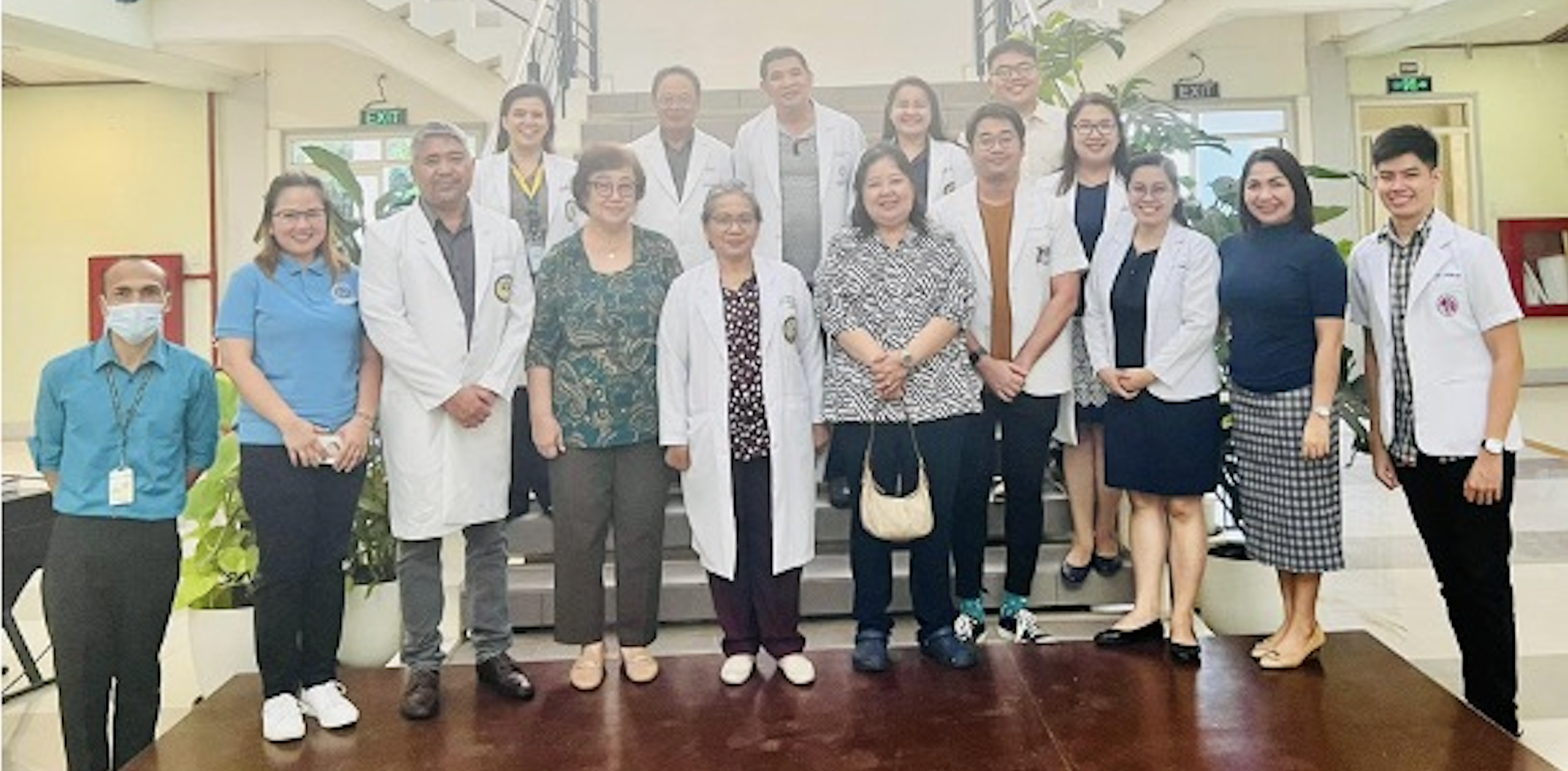 The Professional Regulatory Commission Board of Medicine (PRC-BOM) Inspection and Monitoring Team visited the Adventist University of the Philippines – College of Medicine as part of its ongoing evaluation process on July 12, 2023. 
The inspection team was composed of esteemed medical professionals and representatives from PRC-BOM: Hon. Eleanor Almoro, MD, and Hon. Martha Nucum, PRB members; Joanne Barlan, PRC representative; and Ramon Raphael Lustado. They evaluated the College's adherence to PRC-BOM's requirements for medical schools' regulatory criteria, the quality of its curriculum, and its general suitability for the teaching and training of future medical professionals.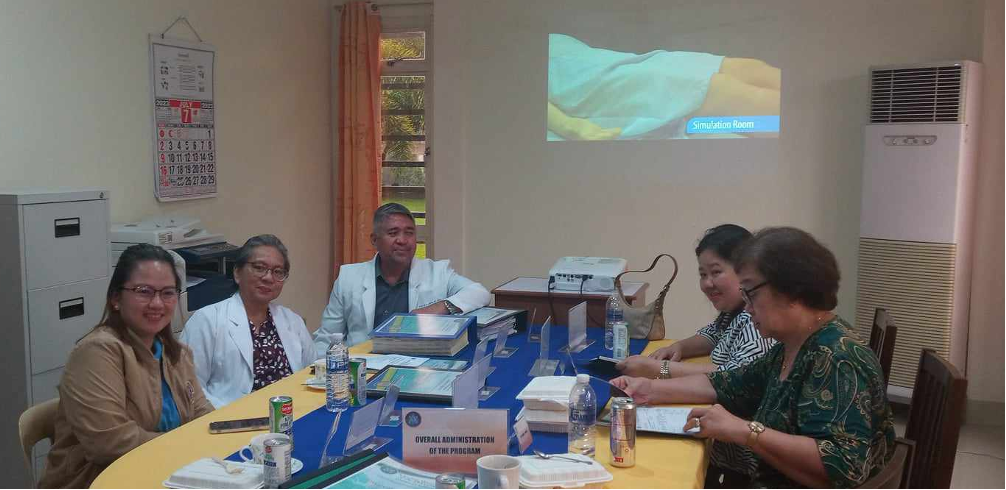 Conclusively, the PRC-BOM Inspection and Monitoring Team granted AUP-COM a clean slate with no deficiencies, no proposed corrective or preventive actions with recommendations for issuance of the certificate of compliance.